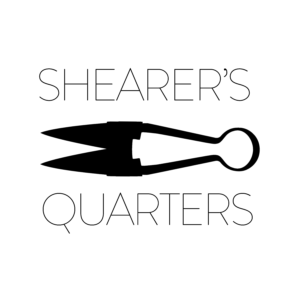 Welcome to The Shearer's Quarters at Fiery Creek Farm.
Welcome to Fiery Creek Farm. Built in 1939 in the art deco style, this beautiful house was expertly renovated, and is situated in beautiful countryside and private mature gardens.
The original Shearer's Quarters of the farm have been renovated and turned into a private two bedroom apartment, adjoining the main house.
The Shearer's Quarters at Fiery Creek Farm is the perfect base from which to explore Southland, Fiordland and Southern Otago, and sits on the Around The Mountains Cycle Trail.
We're proud to offer The Shearer's Quarters (Parawa), Mataura Lodge (Athol) & Closeburn Cottage (Queenstown) to visitors looking to explore our beautiful part of New Zealand.
Explore The Shearer's Quarters.
The Shearer's Quarters at Fiery Creek Farm consists of:
2 Queen bedrooms, beds made with luxury linens
Large private bathroom
Kitchenette, complete with fridge, tea & coffee facilities, hotplate, microwave, crockery, cutlery and kitchen essentials.
BBQ
Large terrace with open outdoor fireplace and rural views.
The bedrooms retain the original Rimu floor boards, with the whole space stylish decorated, taking advantage of the sunshine and stunning views. As guests of the Shearer's Quarters, you'll have private use of 2 large bedrooms, bathroom & kitchenette, as well as use of the terrace area, and farm grounds.
LOCATION
The Shearer's Quarters at Fiery Creek Farm sit at the base of Mid Dome in Parawa, Northern Southland. Our 14 acre property sits amongst some of New Zealand's most beautiful landscapes, and is a popular overnight stop for Cyclists on the Around The Mountains Cycle Trail.
We are located at 824 Athol Five Rivers Highway, Parawa. Ideally located on SH6, between Queenstown and Invercargill.
CATERING
For Cyclists and all other guests we are happy to offer Breakfast and Dinner packages (at an additional charge). If you would like us to arrange catering, please mention this when booking, we will then contact you to discuss options.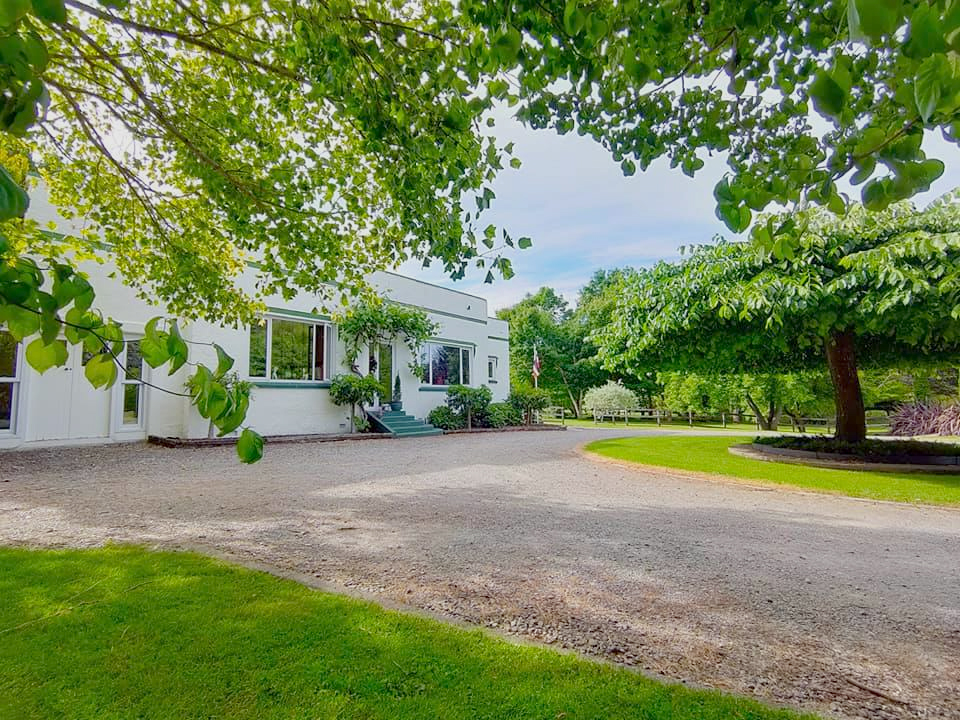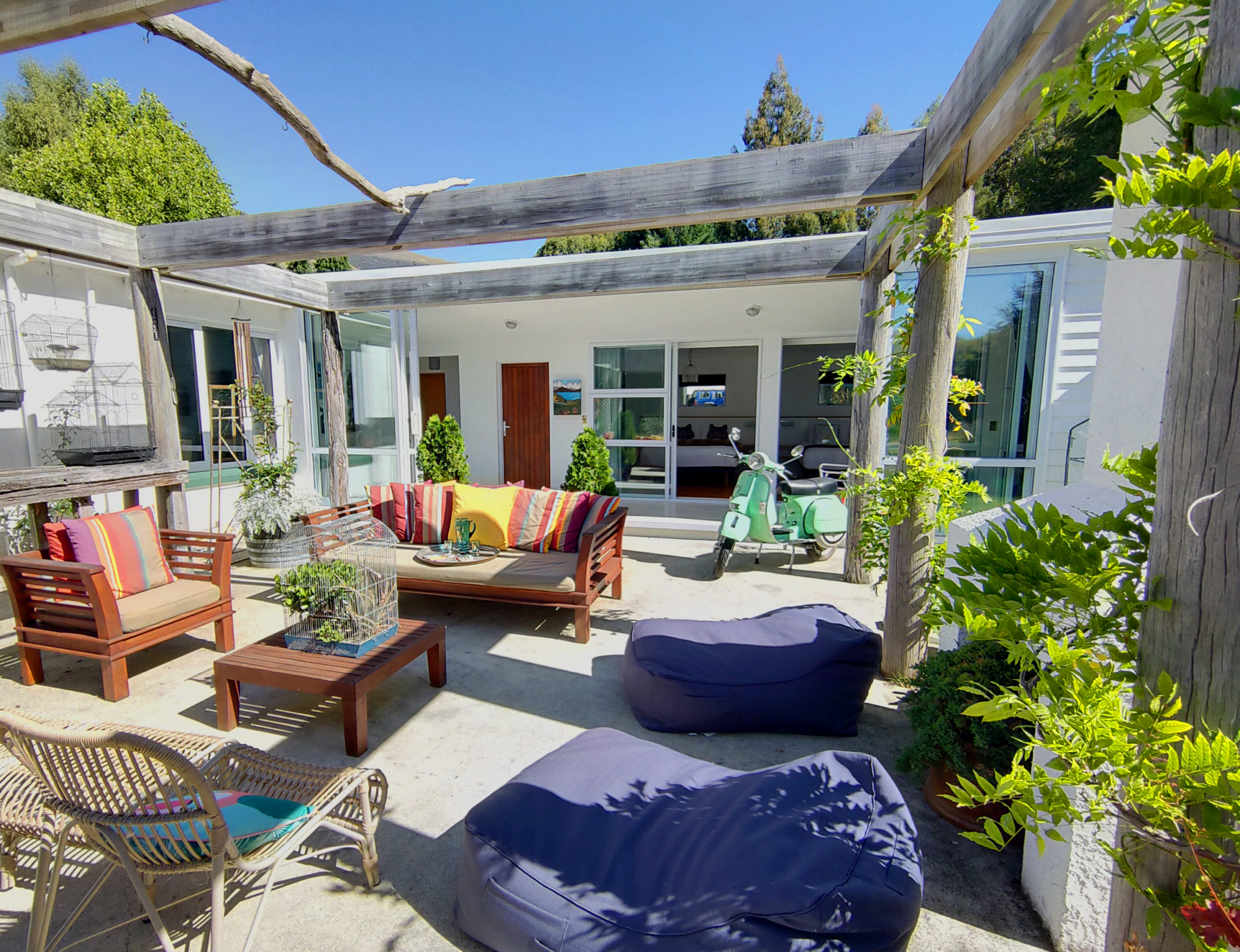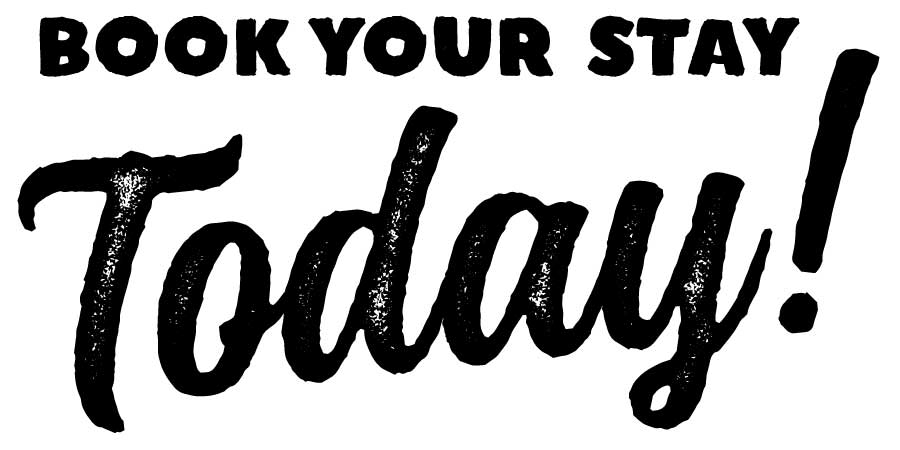 Book Now or Enquire
We'd love to have you come stay with us at The Shearer's Quarters. You're welcome to email us on [email protected], we will then get back to you as soon as possible to confirm. Should you be looking for a same day check-in please call Jason direct on 0212329548
Otherwise, you are welcome to book The Shearer's Quarters on one of our booking partners, Airbnb, Booking.com or HomeAway.